THE THOMPSON METHOD PROFESSIONAL EDITION
Curriculum Highlights
Access the program from anywhere, anytime. Forever.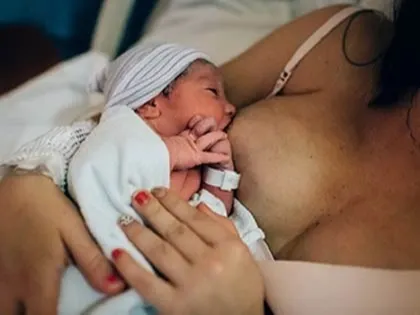 How to Get Breastfeeding Off
to a Good Start
★ Uncover the single most important predictor of breastfeeding success.

★ Understand key factors in early milk production.

★ Know how to improve breastfeeding outcomes after C-sections.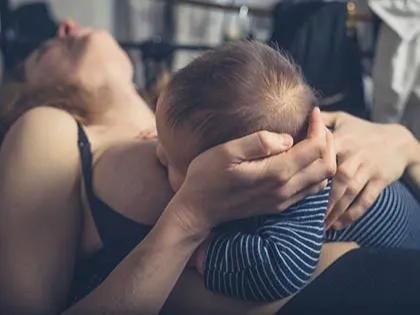 Preventing and Addressing Painful Breastfeeding
★ Discover why nipple trauma occurs so you can help women prevent or overcome it.

★ Learn the significance of the craniocervical spine and intra-oral cavity of the breastfed baby.

★ Know how to help women fine-tune their breastfeeding position for maximum ease and comfort.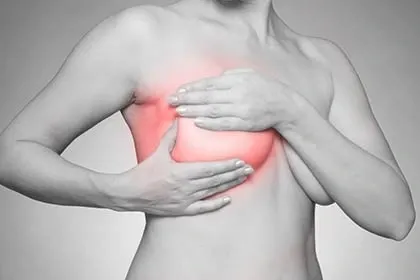 Navigating Common Breastfeeding Complications
★ Uncover gentle methods to help women prevent or overcome breast engorgement, mastitis, high milk volume/fast flow, inverted nipples, ankyloglossia (tongue-tie), and more.
Resolving Complications through Observation of Baby Cues & Behaviours
★ Find out how to assess a newborn's stimulate and draw-swallow reflex.

★ Feel confident guiding women when their baby is sleepy, fussy, or breast-refusing.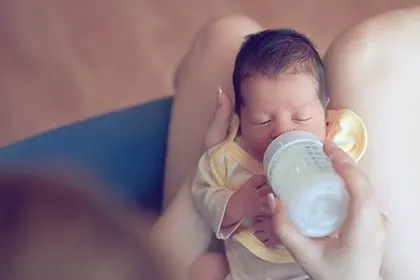 Implications of Oral Devices
★ Understand how bottles, teats, and dummies/pacifiers can affect breastfeeding.

★ Know how to help women gently transition from nipple shields to breastfeeding.
bonus #1
The Breastfeeding Club
Connect with our vibrant group of pregnant and breastfeeding women and health professionals.
bonus #2
Shortcut Blueprint to Pain-Free Breastfeeding
Learn foundational knowledge to help women in your care reduce the risk of nipple pain, engorgement, and mastitis.
bonus #3
The 3 Golden Hours + The First Few Days
Support women as they prepare for their first breastfeed and their first few days at home.
Learn more than a technique
The Thompson Method is an evidence-based approach to breastfeeding, grounded in an anatomical understanding of the breastfeeding mother and her baby.
But it's about more than technique. It's about belief.
★ We believe every baby should be born in their own time, not at the convenience of hospital policy, which places both women and health professionals under pressure and can derail breastfeeding.


★ We believe forceful breastfeeding techniques should be avoided at all costs. Rather, a woman should be encouraged to trust that she and her baby innately know what to do.


★ We believe a woman should be respected for her strength to give birth to her baby, with the full support of how incredible both she and her baby are.
Help every woman feed her baby

her

way.
Decide "enough is enough."
Women don't need forceful, outdated breastfeeding techniques. They need a gentle, natural approach. And they need you to show them how.
Learn The Thompson Method.
With 24/7 access for life, the Professional Edition is designed with your hectic schedule in mind.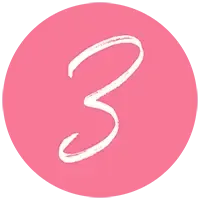 Make a difference for women in your practice.
Feel confident you're doing everything you can to help women in your care breastfeed for as long as they choose.
The Thompson Method Professional Edition
Will I receive a certificate of completion?
How long do I have to complete the program?
Will this program go toward Continuing Education Recognition Points (CERPs)?
Who is Dr Robyn Thompson?
Will I receive credentials through this program?